We are Brian O'Kennedy & Associates
Consulting Engineers and Architects
Engineering
As an Engineering Practice, BOK & Associates have over 33 years of experience in providing civil and structural engineering services within the construction industry.
Architecture
As an Architectural Practice, Brian O'Kennedy & Associates have over 22 years of experience in all forms Architectural Design and collaboration.
About Us
Brian O'Kennedy & Associates is medium sized Engineering and Architectural practice operating in Cork and the surrounding areas. 
Full range of Services
The company ethos at Brian O'Kennedy & Associates is to provide a high quality, personal and unique service to all our clients. Unique in that we combine the professions of Engineering and Architecture under the one roof, the collaboration between these two disciplines is instant. The practice is committed to giving the time, and the expertise to all our projects, no matter how small or large and prides itself on its track record over the years.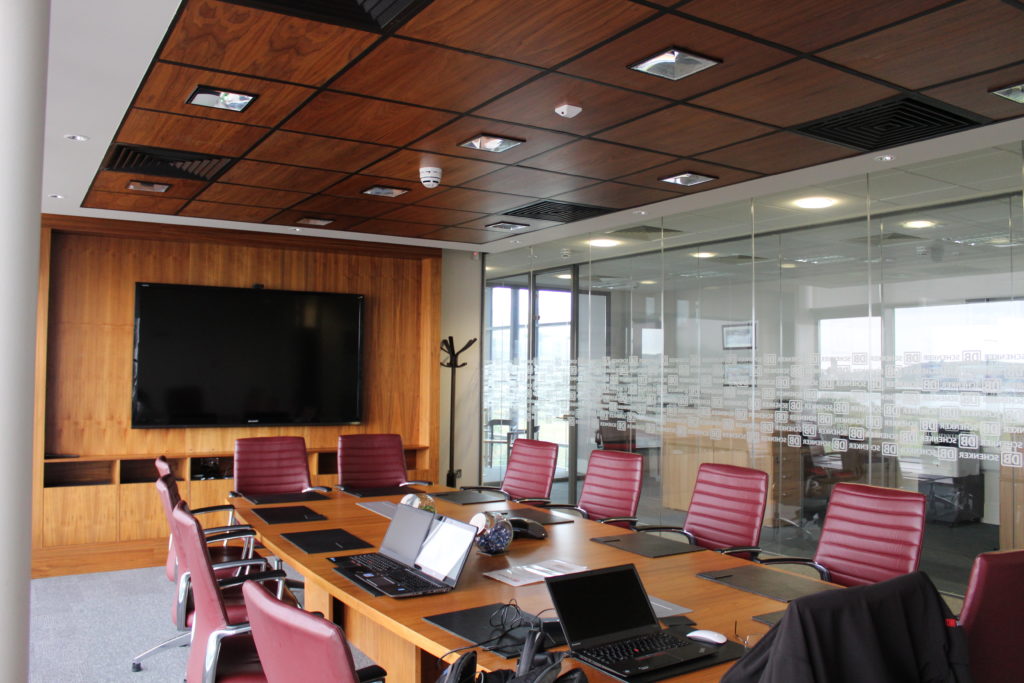 Est 2003
In business since 2003, Brian O'Kennedy & Associates has grown from a small engineering practice to what it is today, incorporating a variety of Engineering Services, including Structural, Civil, Fire Strategy, Land Registry Mapping, Commercial Building Surveying, Expert Witness, Health and Safety and Assigned Certifier Services, and a variety of Architectural Services, including Concept Design, Feasibility Studies, Planning Applications, Tender and Construction Packages, Site Supervision and Project Management.
The Team
The current staff population consists of a Chartered Engineer, Registered Architect, Associate Engineers and Architectural Technologists. Our project collaborators consist of Quantity Surveyors, Interior Designers, Mechanical and Electrical Consultants and Specialist Surveyors.
Get in touch
If you would like to find our how we can help you with your next project whether it is private or commercial, get in touch with us and we'd be happy to help.
Please get in touch with us in whatever is most convenient from the options below. We look forward to hearing from you.
Despite the many obstacles thrown up during the process, Architect John Butt in particular, was very attentive; producing an inspired design and dealing very effectively with the Area Planner. Brian was quick to respond to any queries and helped to make the process easier by keeping us informed at each stage. We found all Staff at BOK friendly, efficient and quick to respond.  We could not have found a better team.
DB Schenker worked with Brian O 'Kennedy & Associates during an €8 million investment that we completed in the Little Island area of Cork in 2015. Brian and his team were very professional and supportive throughout the project and we are extremely happy with the end results in our facility.
The company met our expectations in every way and guided us to a successful application. Throughout, I found them to be highly professional, honest and always available via phone, mail or in person when required. I would have no hesitation in recommending their services to any potential client.
BOK have undertaken various projects for me personally, and commercially. We find BOK to be an exceptional professional service provider, always bringing creative design skill and a professional approach to executing and administering contracts and contractors. We continue to engage with them and are happy to recommend them.
I engaged with Brian O'Kennedy & Associates for work on my family home. We have found them to be very professional, informative and easy to deal with. I would like to thank Brian and his team for all their hard work and would recommend his firm highly for any professional services you may engage them in.